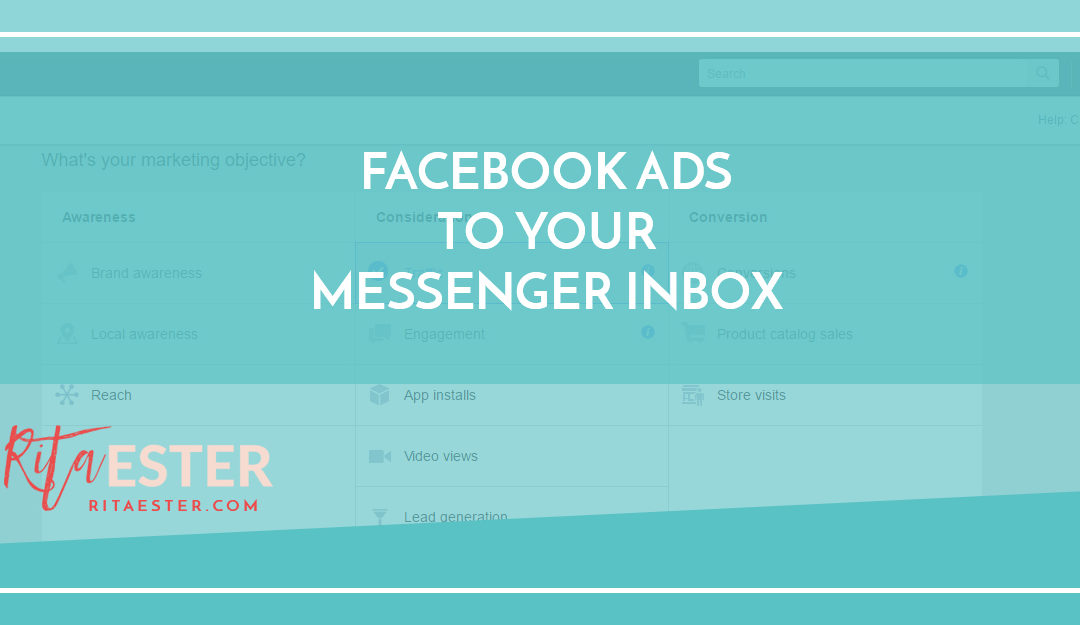 What happens when Facebook decides to integrate their ads with FB Messenger? You get to connect with clients right away!   You get to create a message that will go right to their inbox so you can start a conversation as soon as they click.  Pretty sweet, right? How...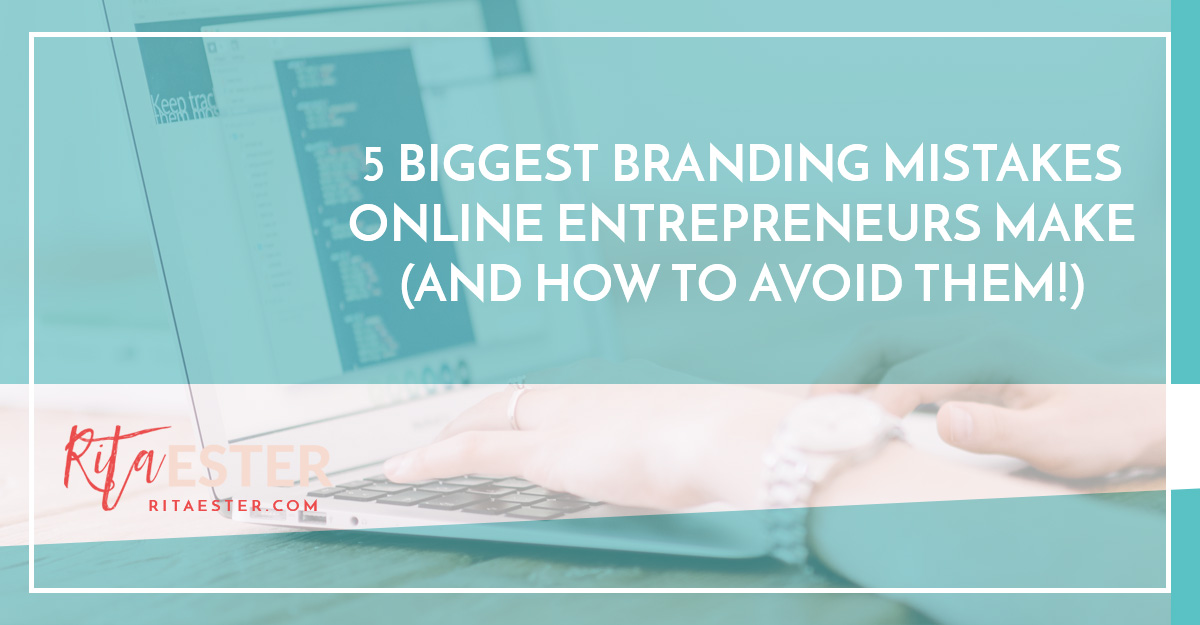 I help online entrepreneurs build brands and businesses. I see these 5 mistakes every single day.  Some of them just hurt my eyes... Others hurt my soul. Your branding is one of the single most important aspects of your business.  It represents you and your business...
How much should your logo cost?  What does it cost to hire a designer to create your logo for you?  Can't I just get a logo from fiverr?? That's a question I see all the time...  and the thing is, there is such a huge window there... Instead of focusing on how much...