Are you a coach, author or public speaker?
Do you have tons of ideas but get hung up on how to bring them to life?
Tired of trying to figure it out on your own?
Navigating the world of marketing, design and tech is hard...
You don't have to struggle anymore, I'm here to help.
My name is Rita and I'm super-passionate about helping online entrepreneurs stand up and shine online.  
It's high time you got the support and collaboration you've been desperate for.  
Are you ready for your brand and marketing transformation?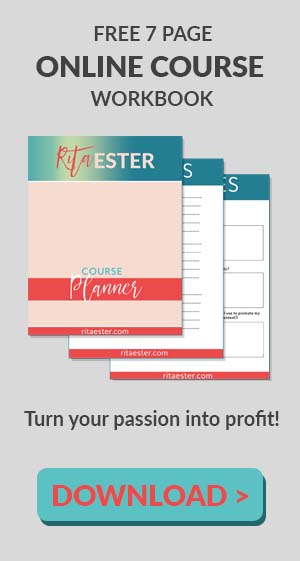 Your brand & business is more than pretty colors, fancy fonts and great graphics.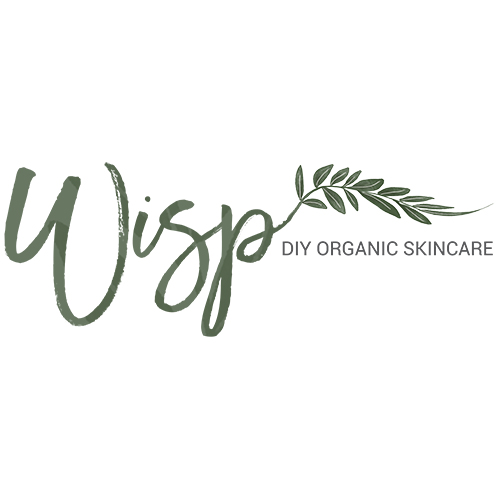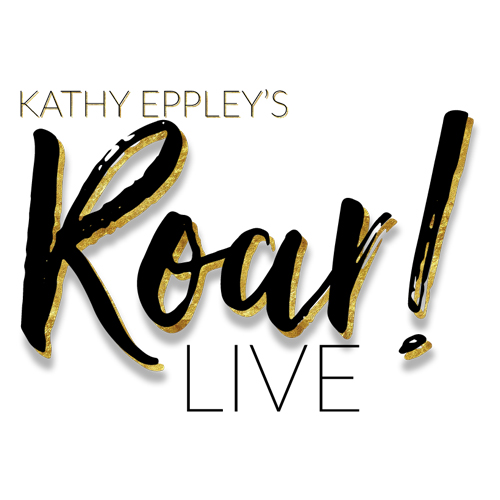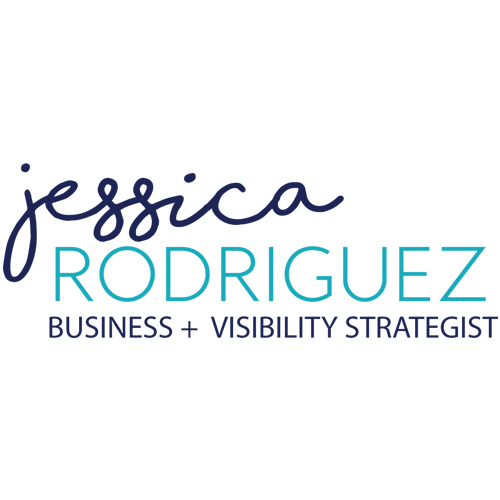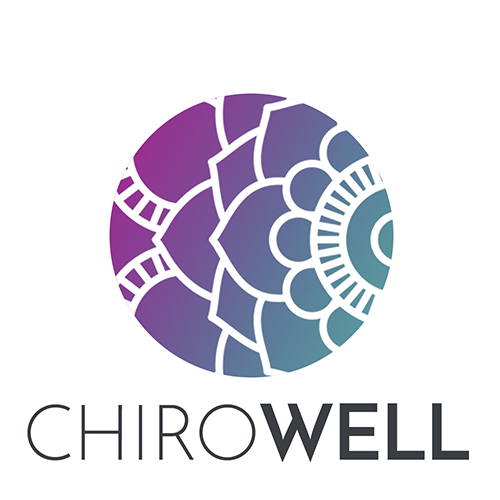 BOOK DESIGN (E-book & books for print)
Working with Rita has been a huge help for my business and mental sanity!
Everything she's created has made my business branding look very professional and clean. I've been able to focus a lot more on other aspects of my business knowing I have her full support on the behind the scenes of it all.
From social media posts, video editing, uploading, pdfs, you name it Rita has helped me save time, energy and removed a lot of stress from my business.
Can't thank you enough!! I highly recommend working with Rita in any stage of your business!
Meli De Los Santos

I'm here to help you do just that!
Rita rocks!!!  I love working with her, she is amazingly talented with all things design, graphics, etc. and she is also a super asset when it comes to strategy, organization and implementation in my business.
She awesome, I consider her a strategic partner and a very important asset in my business.
Kathy Eppley
Rita is a marketing genius! Within minutes of our first call, she came up with multiple ways to repurpose my existing content, grow my list and have more fun in my business!
Thank you Rita!
Joseph Bradley
Something just felt right about trusting Rita with my logo.
I'm so glad I did!
I love it!
Lisa Feren
I was struggling with my brand, and how to clearly put my thoughts together in what I wanted to bring to the world.
Rita helped me clarify things very well by listening well, then put things together step by step.
Rita is your one-stop shop for getting you ready for massive success!!
Debbie Benko
Rita Ester is a lifesaver!
When I was at a point of extreme frustration with trying to DIY my branding, it was Rita to the rescue!!
Rita quickly created a brand board for me that changed EVERYTHING and integrated a beautiful new layout on my website.
Now, I love my brand!
I'm getting more traffic and making more sales too!  My only regret is not hiring Rita sooner!
Jaena Moynihan
Not only is Rita extremely talented, but she is also very knowledgeable and stays on top of what's current.
In addition to managing and developing content for multiple projects behind the scenes, Rita shares her wisdom to empower others as well.
Collier Ma
OMG!!!!!!!!!!!!
I love them I & am getting rave reviews about my logos!
You are amazing and I will be sure to send over friends!
Terri McCuien
Rita is so easy to work with!
This was the second time she did a logo for me. I had an idea of what I was after but she hit the nail on the head after a only a few brainstorming sessions.
The logo looks fresh and is exactly what I was after.  I'll be back for more!
Julia Mann